Professional Concrete Repair Services
Serving as far North as Union County, Southern New Jersey, Eastern Pennsylvania, and Delaware since 2006.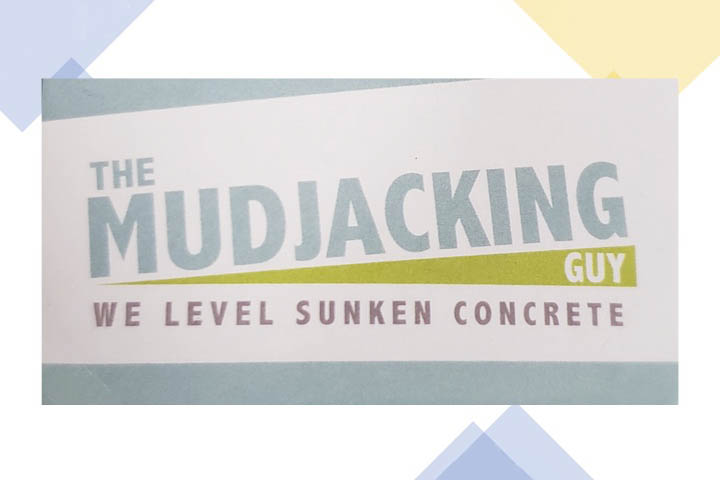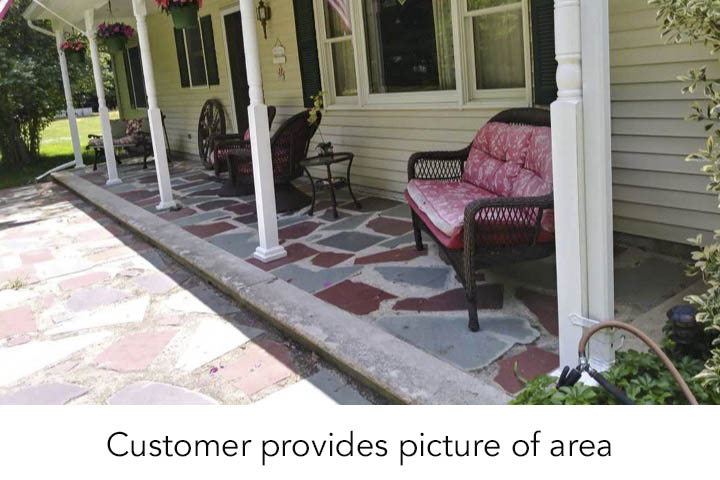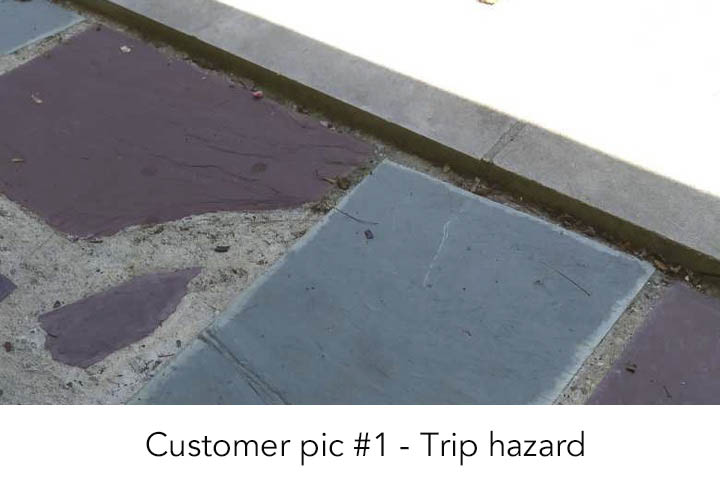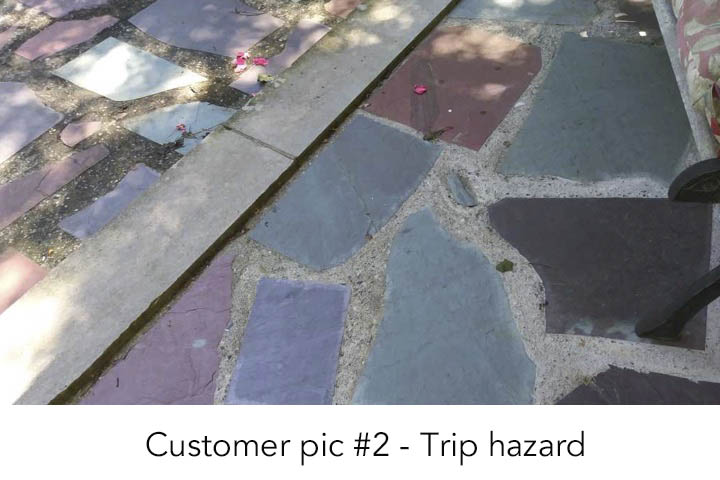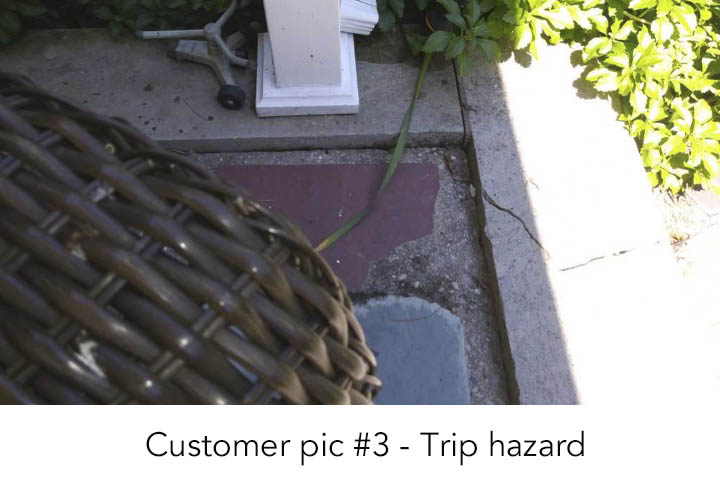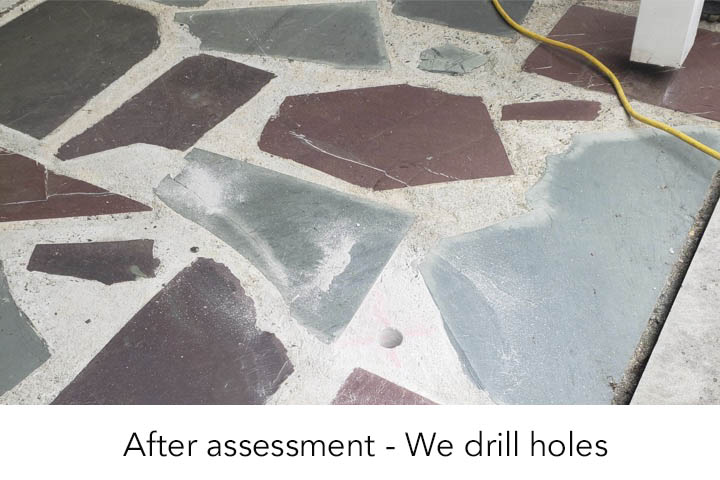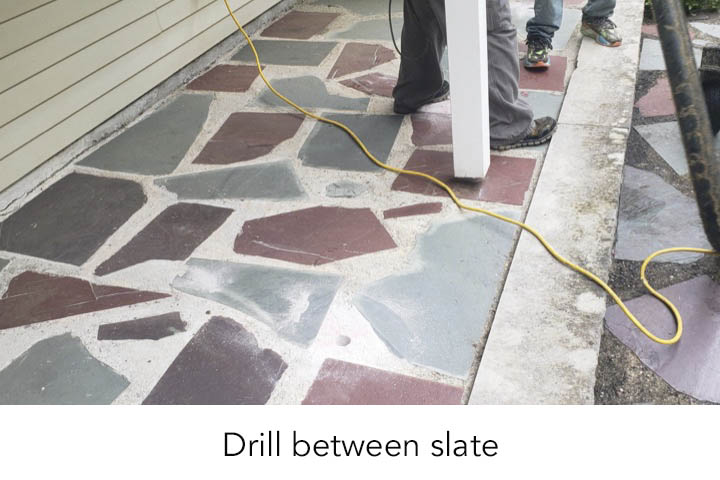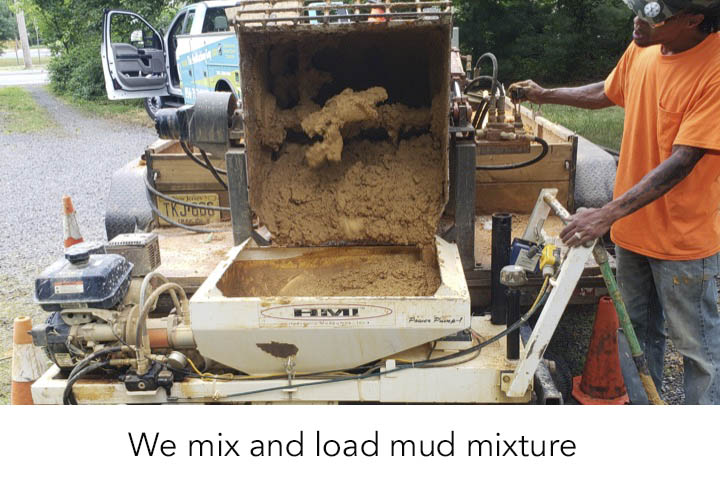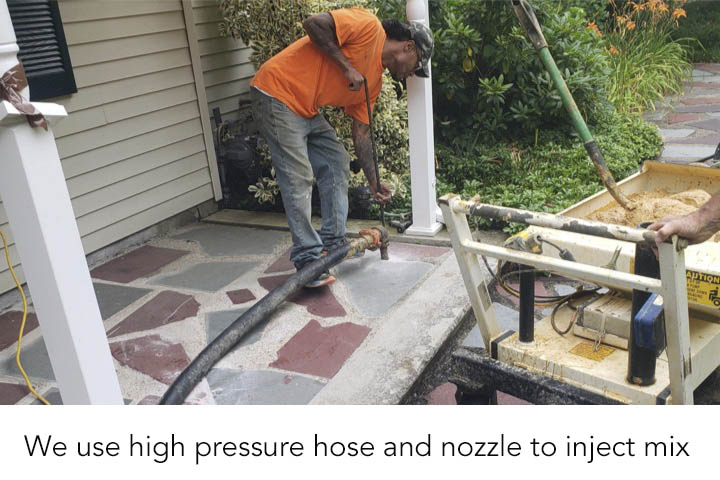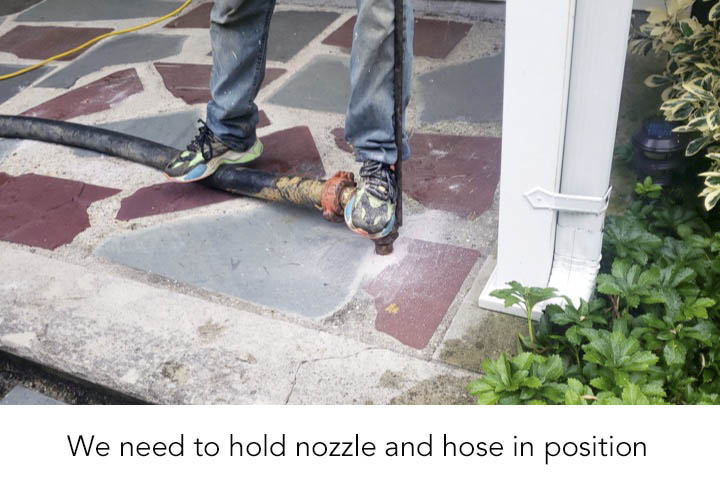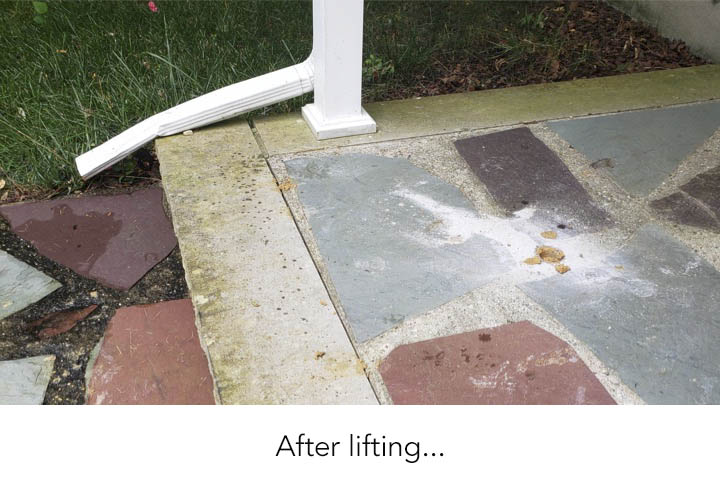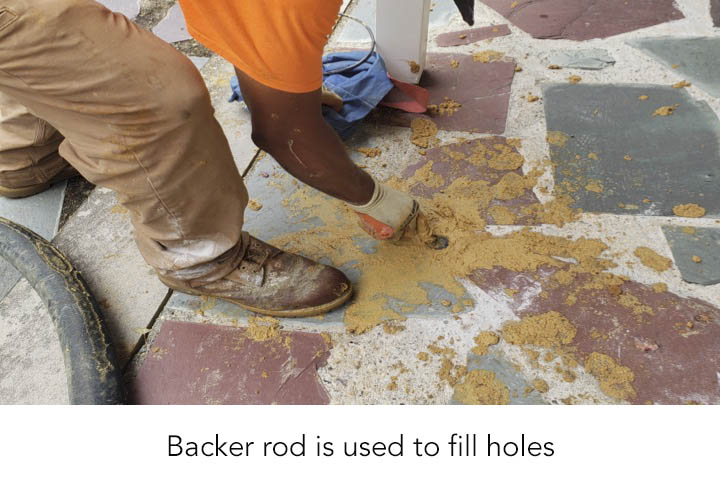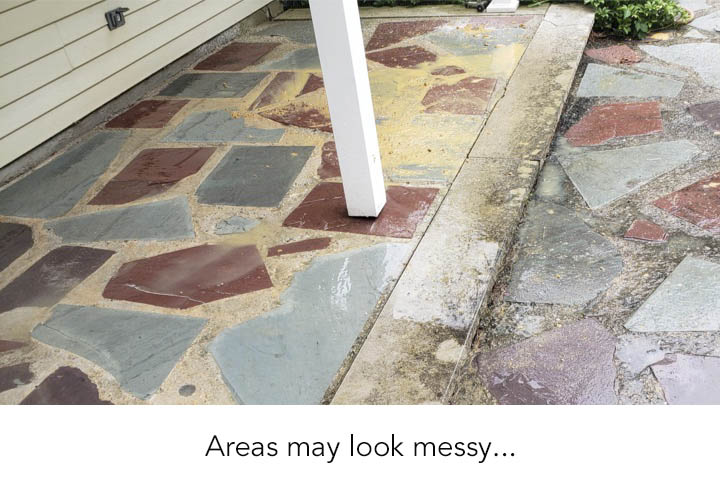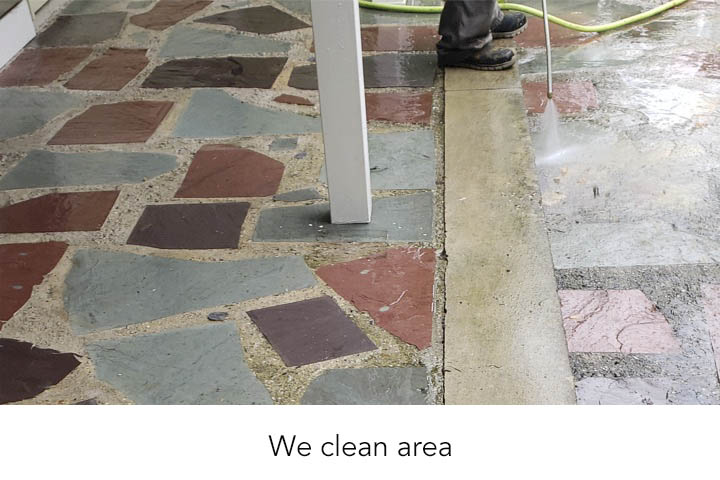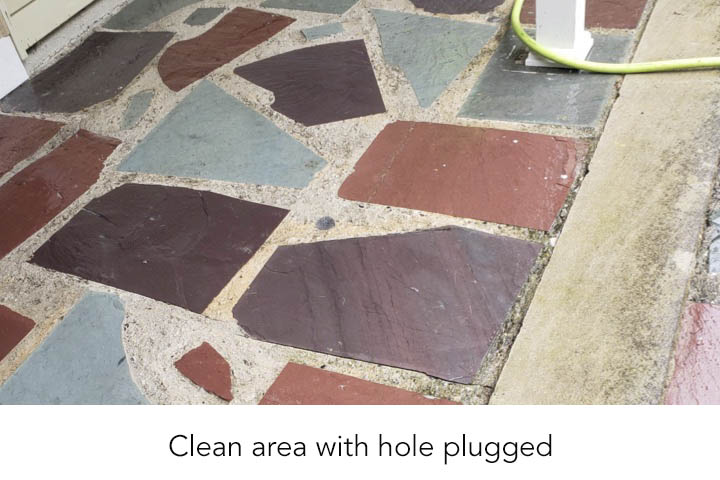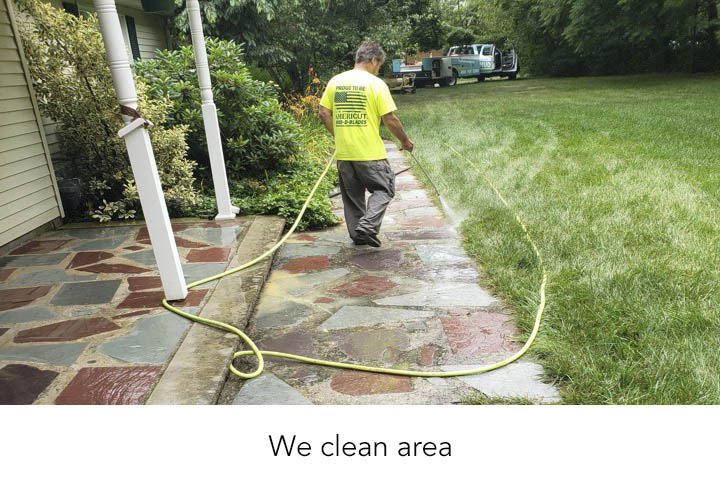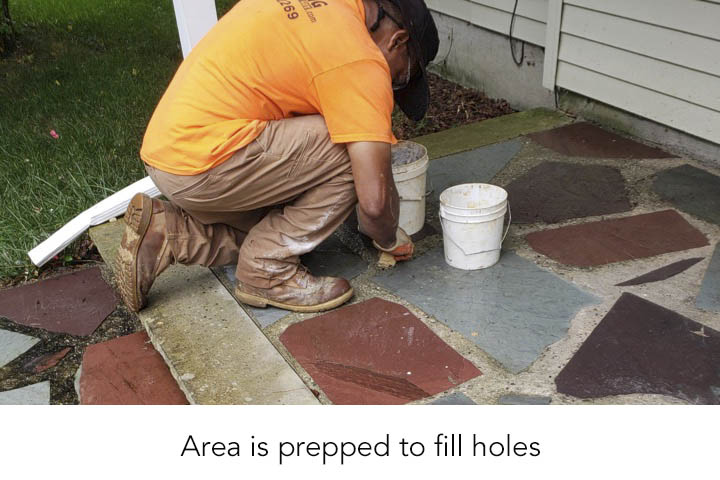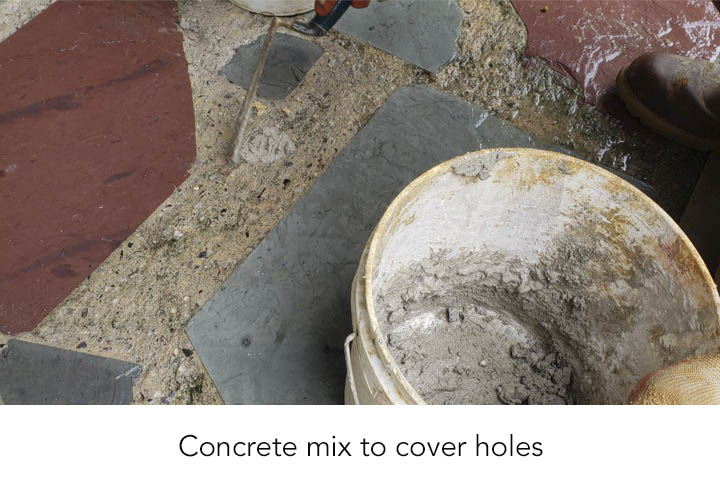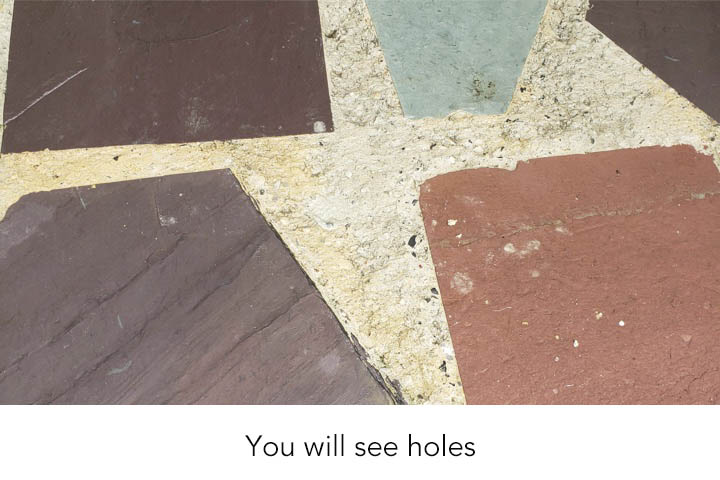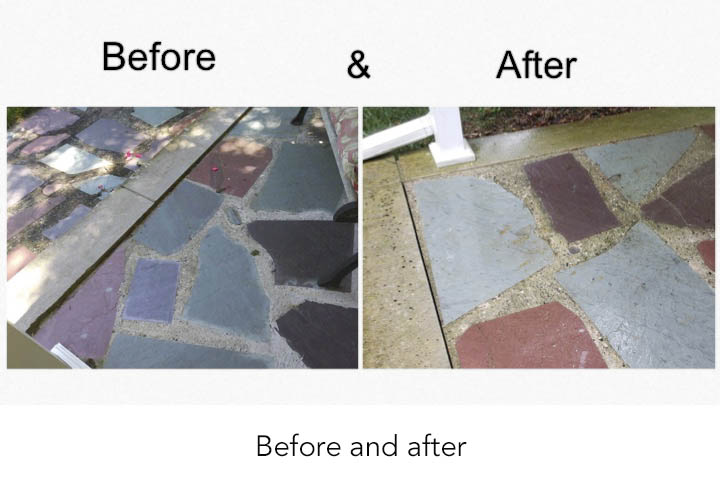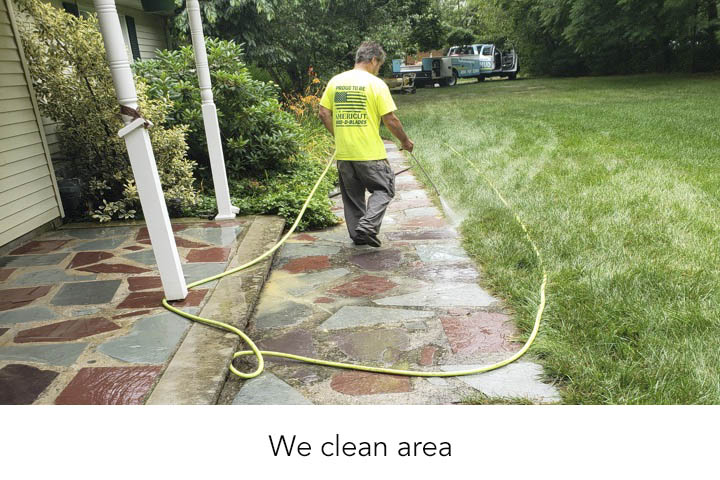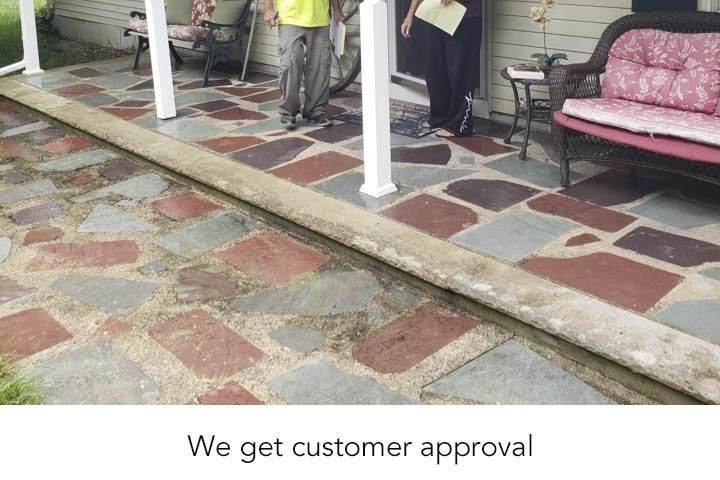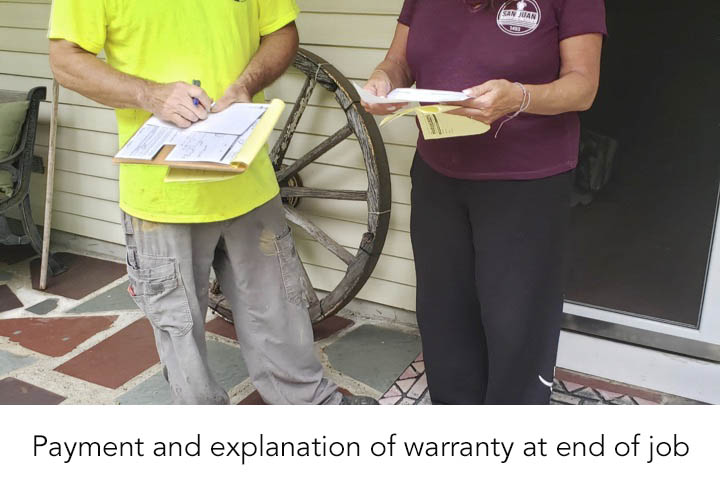 CONCRETE CRACK REPAIR
FOR HOMES & BUSINESSES
FIX TRIPPING HAZARDS
BY LEVELING SIDEWALKS
PROFESSIONAL CONCRETE MUD JACKING REPAIR
FOR SWIMMING POOL SURROUNDS
What is Mud jacking and how does it work?
Mud jacking is a process that raises and levels sunken concrete, eliminating the need for concrete replacement. It can be used on driveways, patios, pool decks, sidewalks, porches, steps, foundations, and other concrete surfaces. The concrete needs to be in good condition, with few or no cracks, and have a reasonable depth (thickness). The process begins by drilling a 1 5/8 "diameter hole(s) through the top of the existing concrete. (The holes are the diameter of a Snapple bottle cap.) The number of holes and their placement depends on the size of the piece to be raised. A mud slurry is pumped into the hole(s) in the concrete. The hydraulic pressure raises up the concrete until it is at the desired level. After the concrete is raised, the hole(s) is plugged with a foam plug, the concrete surface is cleaned, the foam plug(s) is pushed down, and the hole(s) is filled with concrete.
What we can't do.
We cannot raise pavers or asphalt paving and we also cannot raise dirt filled steps.
Advantages of Mud Jacking
The first and main advantage is the cost savings. Mud jacking is generally 1/3 to 1/2 the cost of concrete replacement. The second big advantage is that the concrete will not be mismatched, as it would with replacement. Since it has not been replaced, your concrete will still match, in both color and texture, with the surrounding concrete. This is most important when you have stamped and or stained concrete. Also, the project will be completed in one day. We will not disturb your landscaping the way replacement can. Mud jacking is a 'green' alternative to replacement. The amount of energy used to produce cement (the main ingredient in concrete replacement) is tremendous.
Common questions about mud jacking.
How much will it cost?
Can I get a price over the phone?
What time of year can this process be done?
How long until I can walk/drive on the raised concrete?
Is this a 'green' alternative?
Will I see the holes?
What about my landscaping?
Will pumping near my foundation wall affect it?
Do I need to cover my pool before it is mud jacked?
How long will it last?
To have a better understanding of mud jacking and the benefits of mud jacking take a look at our before and after gallery.
Mud jacking is a 'green' alternative to replacement. The Mud jacking Guy serves many industries: Home Owners, Business Owners, Contractors, and Property Managers. We look forward to solving any of your sunken concrete problems.
The Mud Jacking Guy's Latest
Repairs
Check out our Crack Repair, Swimming Pool Surrounds, and Trip Hazard latest repairs.
Mike Longo and his mud jacking team of experienced professionals. Professionally repair cracks in concrete, re-level concrete slabs, re-level swimming pool surrounds. Trusted concrete repair by both consumers and the commercial sector.
House & Home and The Mud Jacking Guy
Melissa Burns Shack
Home Owner
Mike was great, saved 3 large panels of concrete around the pool, evened them out and they look awesome now! He came on time, responded quickly to calls/texts, and finished ahead of schedule. It's a dirty job, but they cleaned up well!
The Mud Jacking Guy has over 16 years of experience in the mud jacking business. We are committed to solving your sunken concrete problems.